Category: Advertisement

Last Updated 🗓 21 hours ago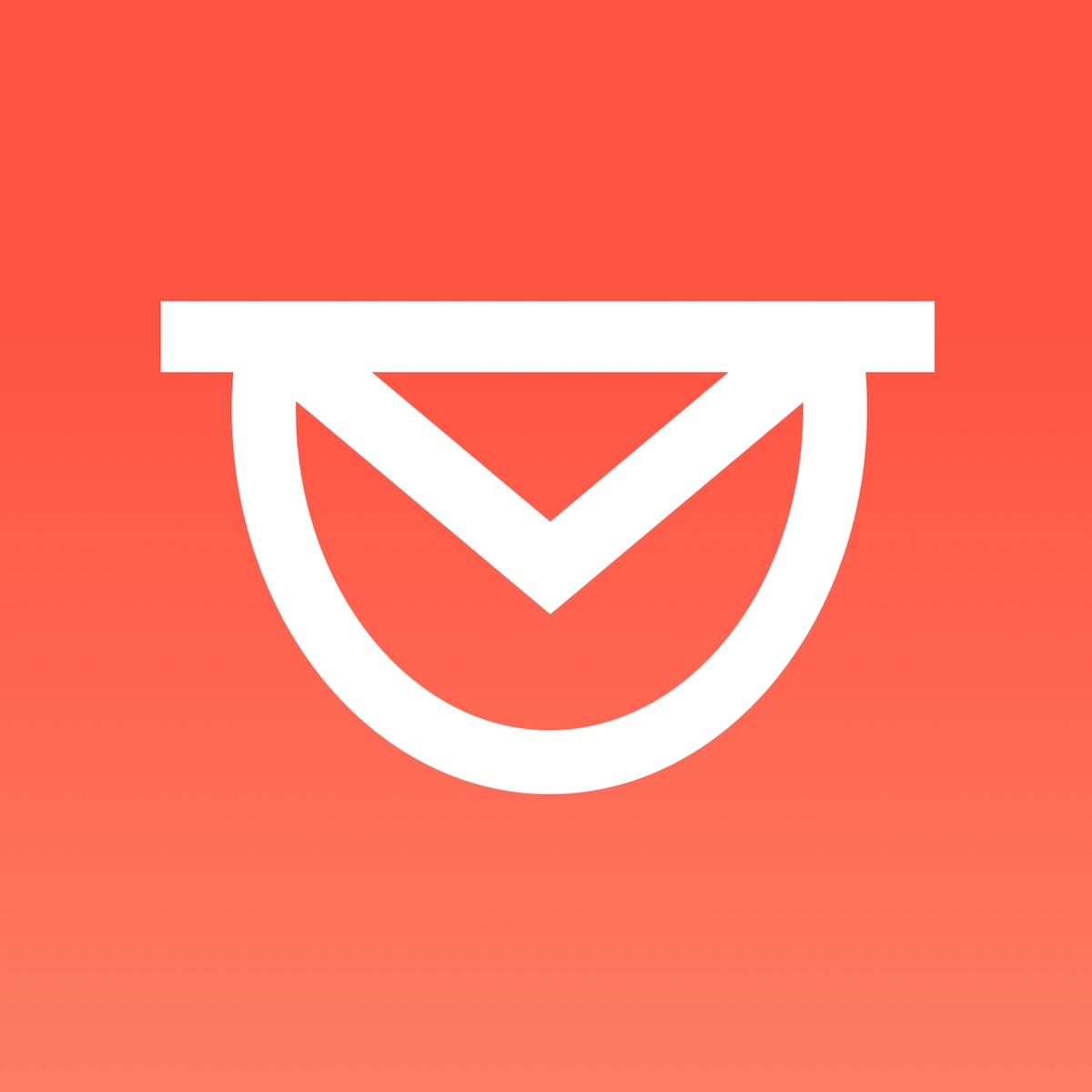 Intravert
App Homepage
Pricing: $0/m - $39/m
Intravert is a great tool to monetize your community through privacy-preserving and ethical ad spaces.
Intravert offers three different types of ad spaces and you can add intravert easily with some code snippets to your website or blog.
Ad formats:
Text Ad
Image Ad
Image & Text Ad
To read more about ad formats and integration check out the documentation of Intravert.
Tutorial
Step1:
After signing up you will be redirected to the set up page where you need to add your project.
Step 2:
Connect your Stripe account with Intravert and fill out the information needed for business or if you already have a Stripe account sign in with your credentials.
Step 3:
Create your first ad spot
Step 4:
Customization - Intravert lets you customize every ad. You can set up a price for your ad.
You can choose the type of ad.
And there is also the possibility to change the style of the ad.