Category: Small Tactics

Written by toomaime

Last Updated 🗓 9 months ago
Make your 404 page a landing page. When people get lost on your site, why not prompt them with something of value and a CTA? Popular giveaways can include ebooks, checklists, and course signup pages for lost visitors.
---
Examples: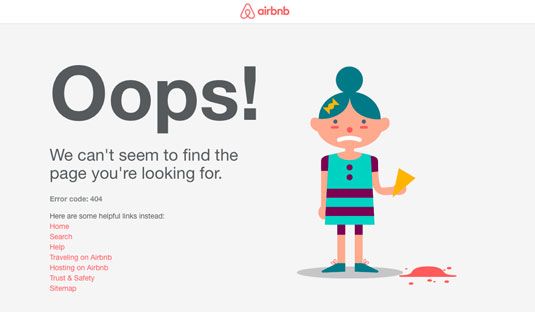 Codementor made a little game for the 404 page.
A really funny example of a developer named Klaus from Denmark. He is showing the Commodore 64 is an 8-bit home computer introduced in January 1982 by Commodore International.
---
Sources:
[1] 50 of the most creative 404 pages on the web – Learn - Canva
[2] 24 Clever 404 Error Pages From Real Websites
Edit